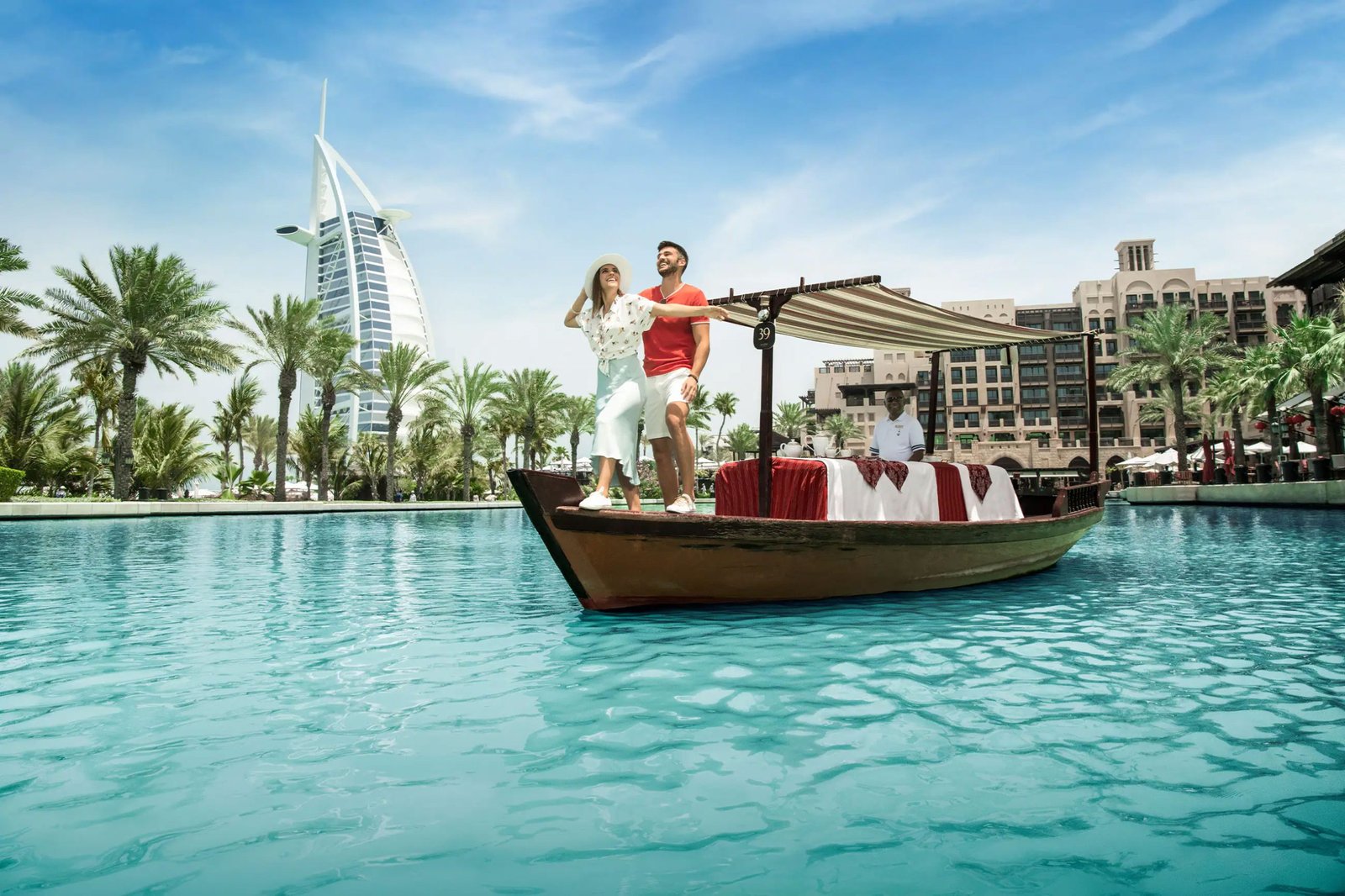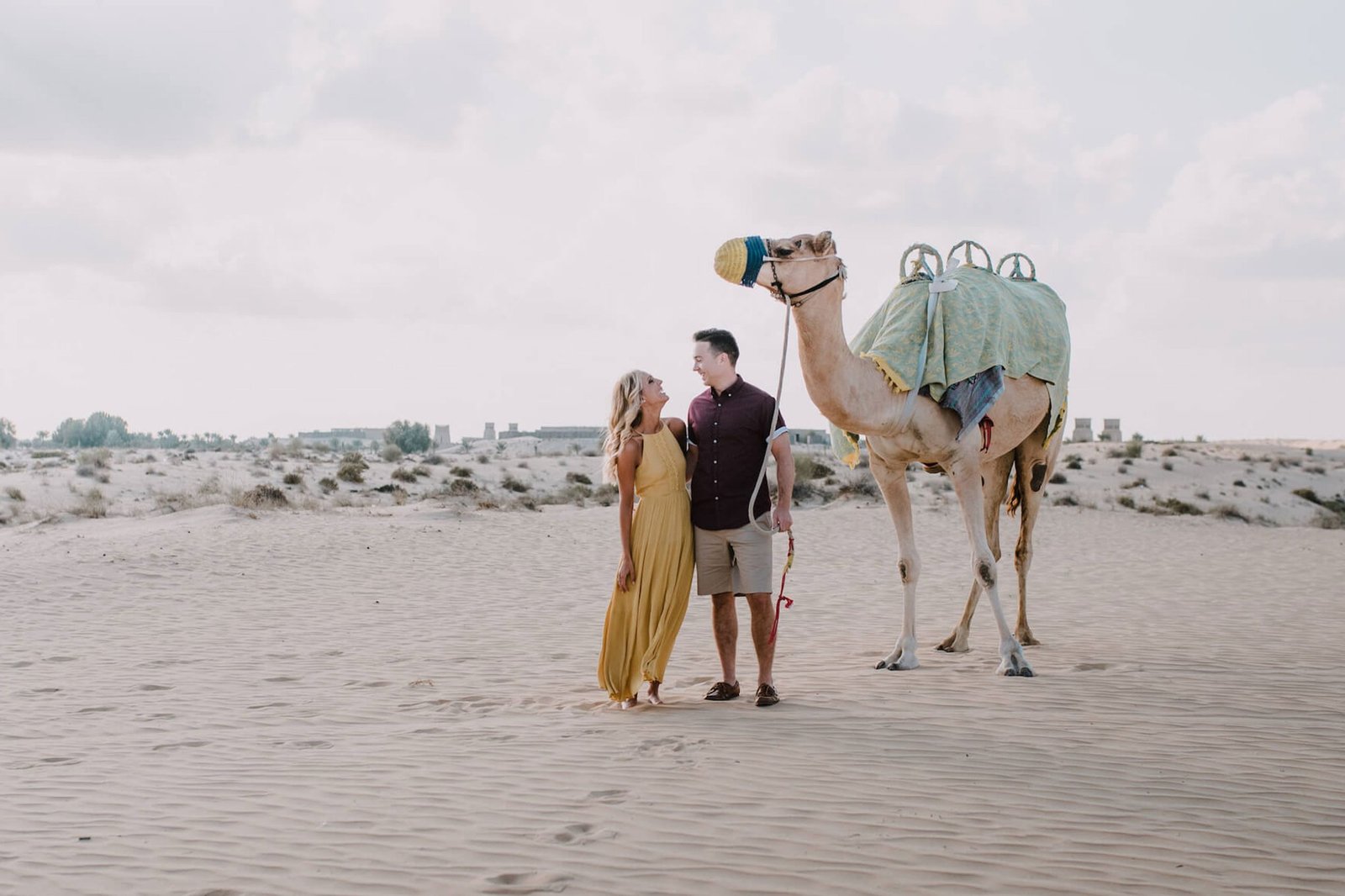 Explore your dream holiday with us..!
The Top Places For
Planning Your Holiday
Tour for 2023

Upcoming Tours
Choose Your Destination

Live Where You Want
Valentine's Day Special

6 Night 7 days DUBAI
Popular Package

Amazing Tours Liked By The Adventurous
Testimonials Of The Traveller

Some Good Talk About Us
Sapna Thapa
VSN

,

,

We develop dynamic websites that help you connect with your customers.
Poonam Rai
VSN

,

,

We will help you develop the best solution to your problem.
Sonam Roy
Ratinodes Solution

,

,

The CEO story is an informative and high-quality magazine that highlights the current issues.
Happy Moments Gallery

Some Of Our Happy Journey
To Get More Tips And Tricks

Read Our Daily Blog
How Not To Get Lost In Foreign Country
Simple Ways to Avoid Getting Lost in a Foreign Country. I remember how I spent my first few hours in Bangkok — getting lost.
The Best Places To Visit With Family
Plan a perfect getaway in a place where the sun shines all year. Explore Qatar's pristine beaches, enjoy relaxed activities, and pamper yourself at the many .
How To Spend A Perfect Weekend In Asia Together
Asia is a very large continent with many countries. Each of them has its own characteristics such as climate and cuisine, for example.